Located in Victoria Park, 777 Clothing Alterations offer quick and friendly clothing alterations of excellent quality.
Face masks available
Face masks are becoming the norm and 777 Clothing Alterations is here to help. Read why face masks are here to stay.
Joanie's fabric face masks are still available to order! Made of cotton, they are washable, reusable and come in kids and adult sizes.
About 777 Clothing Alterations
Joanie, of 777 Clothing Alterations started out in the fashion industry as a fashion designer and founding designer with the Merge collective. After many years in the business, she recognised the growing need for clothing alterations.
With the rise of internet shopping, off-the-rack fast fashion garments and the regular need for tailored business and special occassion pieces, more and more style-conscious people started coming to Joanie for help.
Today, Joanie has fit Perth clients for over a decade.
She also dedicates hundreds of hours volunteering using her talents to sew garments for premature babies, knitting beanies and scarves for homeless men and women and making scrub hats and scrub wash bags for our front line health workers. Read her volunteer of the week feature on the Town of Victoria Park website.
Whether you need your casual jeans hemmed, your party dress taken in or your business shirt cuffed, Joanie can help you achieve the perfect fit.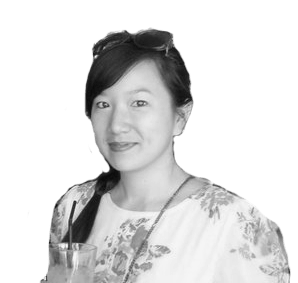 The secret to effortless style is well-fitting clothes. Every body is unique and inconsistent clothing sizes can be a nightmare, so don't waste time fitting into clothes, make the clothes fit you!
Joanie is a genius. I trust her with any garment and any material. Her tailoring is of the highest quality, plus fast turn-around and value for money. I always buy things with her in mind because anything can be altered!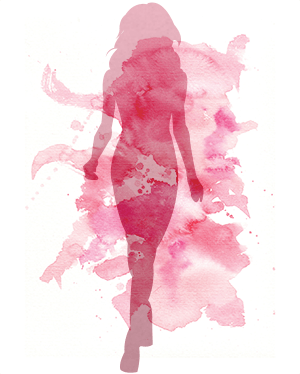 Jeans
jeans hems shortened

jeans button replacement

jeans zip replacement

take-in jeans at waist

patching jeans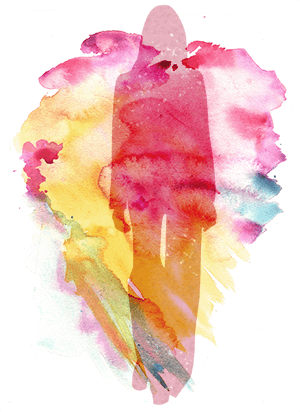 Trousers
trousers hems shortened

trousers hems lengthened

take-in trousers at waist

let-out trousers at waist

trousers zip replacement

sew button on trousers

sew on hook and eye on trousers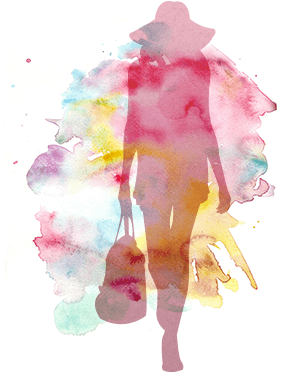 Dresses
dress hems shortened

taking in dress side seams

shortening dress straps/shoulders

dress zip replacement

dress sleeve shortening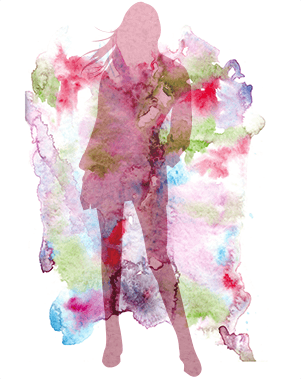 Shirts
shirt hems shortened

taking in shirt side seams

shirt sleeves shortened

sew button on shirt